Home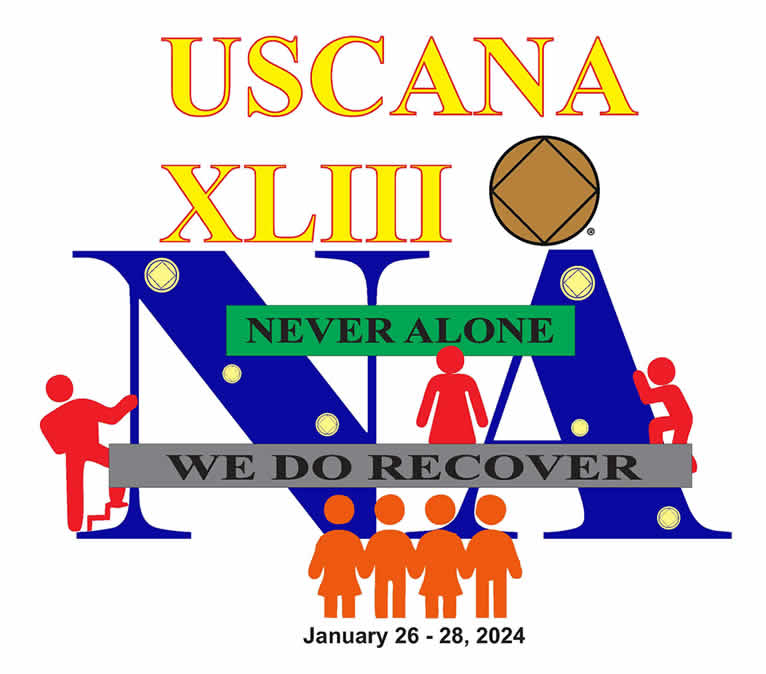 Pre-registration is now live! You can register here on our site, mail your flier with monies to our PO Box at USCANA PO Box 25456 Greenville SC 29616, or if we are lucky enough to see you in person for a hug, feel free to register with someone taking cash registrations on our committee listed on the flier. Make sure they give you a receipt!

IT'S OUR 43RD ANNUAL!!
---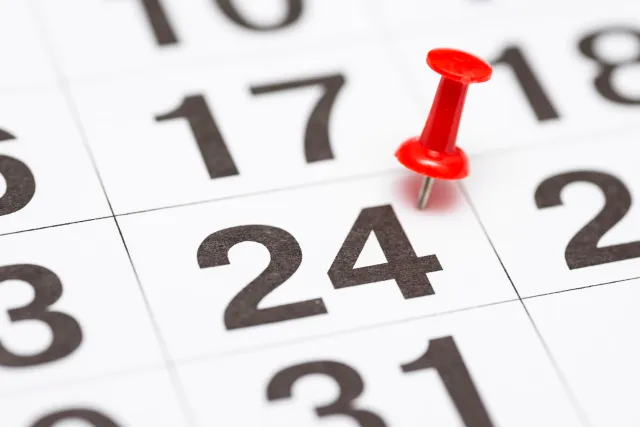 Dates
Friday, January 26th through Sunday, January 28th, 2024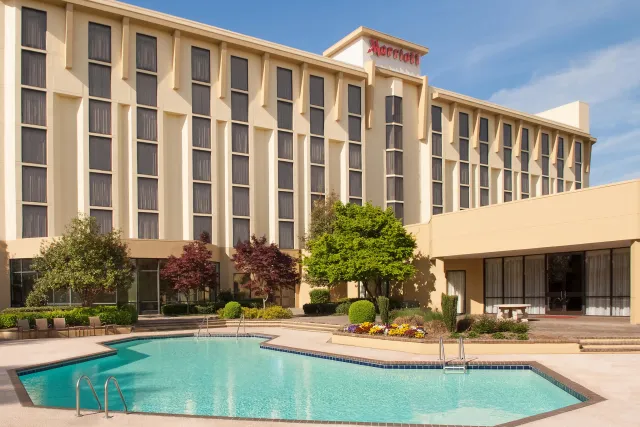 Location
Greenville Marriott
1 Parkway E
Greenville, SC 29615
$150.63.99 per room per night (tax included)
Must ask for "USCANA rate"
Call: 800-228-9290
Reserve hotel room online

PLEASE SUBMIT REGISTRATIONS AND TAPES/CDS FOR SPEAKER CONSIDERATION TO:
USCANA
PO BOX 25456
GREENVILLE, SC 29616
---
CONTACT US
Feel free to contact us with any questions and/or flyer requests!