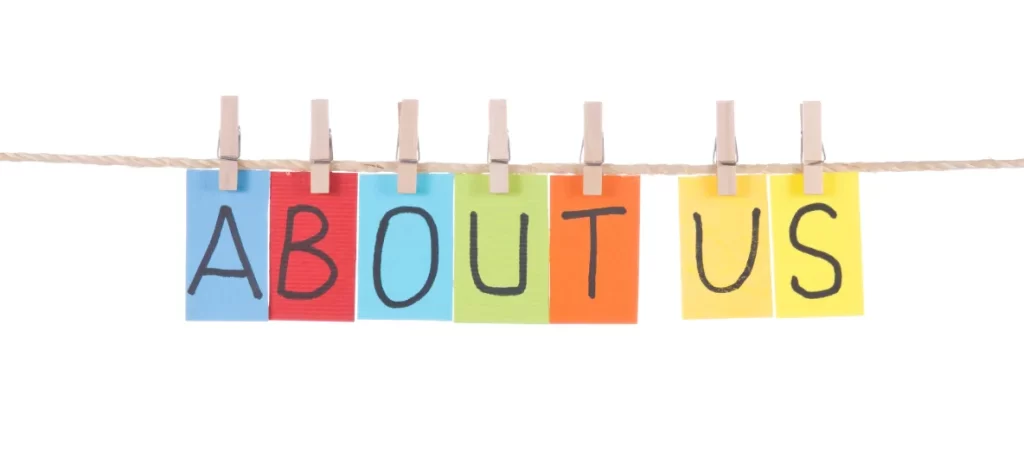 WELCOME TO USCANA!
We have two purposes of our convention here in Greenville. The first is to fulfill our primary purpose, to carry the message to the addict who still suffers. The second, to have a good time, fellowship and stay clean. We CAN have fun in recovery! Here is a little history about our convention:
The First USCANA Convention was in January of 1981.
The main speaker at the second USCANA Convention in January of 1982 was Billy D.
In 1983 the USCANA Convention was held at North Greenville Treatment Center and Woody M. was the main speaker.
The Fourth USCANA Convention main speaker was Pat S.
In 1985 we changed it up a little. Instead of a main speaker, the main meeting was done as podium participation from a representative from each area in the region, to be sure everyone was included.
The first FIVE YEARS of the USCANA Convention there was no registration cost.
The Ramada on Church Street was the first hotel to host our convention, in 1986 this was the location of the convention. The Friday night speaker was Shirley C., the Saturday night speaker was Father Daniel Egan "the junkie priest" and the Sunday morning speaker was our very own Dee H.
We hope to see you in January for a hug and some fun at our USCANA Convention!!
---